Some benefits of having fresh flowers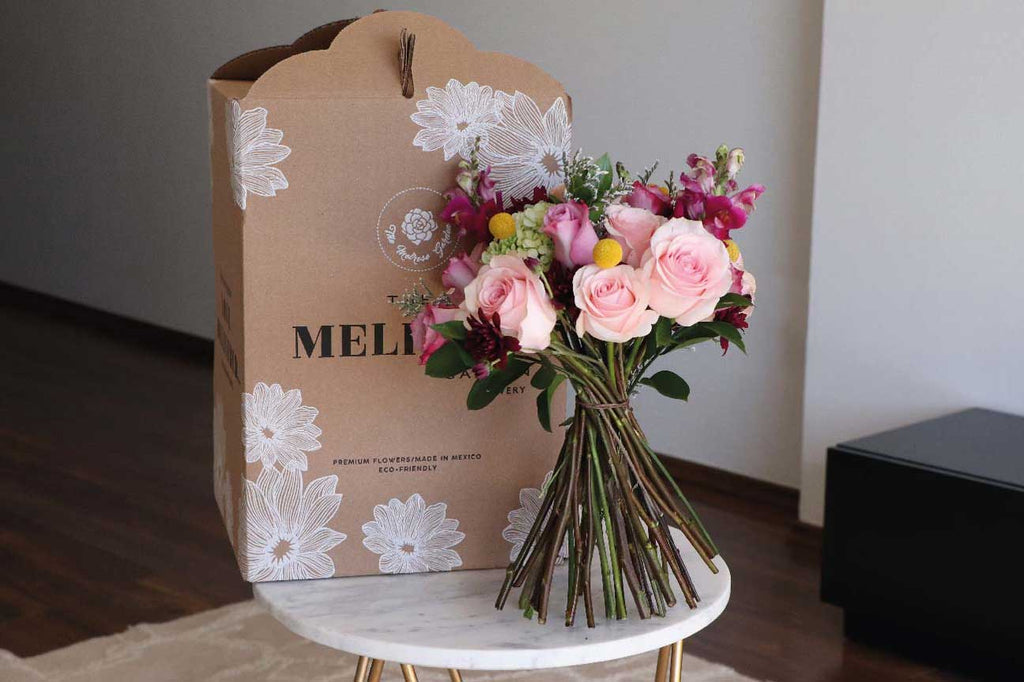 It may seem obvious, but surrounding yourself with flowers at home or in your office is good for your health and mood. Because? I'll explain it to you below.

They improve your mood and fight sadness
The fact of receiving and giving flowers strengthens interpersonal ties. The gesture of sending flowers can mean many things: it is an act of friendship or love, a way of expressing our feelings; and of course, the people who receive them also have a wave of emotions: joy, tenderness, love.

For those who suffer from depression, flowers mean not only a distraction and a break from routine: they are also a reminder that there is someone who loves and cares about them, and who hopes they get well soon. Taking care of the flowers, changing their water, putting their special food on them and seeing them open is therapeutic.

natural flavoring
This is basic. When we want to give a pleasant aroma to our home or office, an easy, beautiful and natural way is to use flowers. It is very important to take into account that because it is a natural flavoring, it does not contain chemicals that are negative for health, in addition to not polluting. Plants and flowers, in addition to decorating the place where they are, give away a natural and safe aroma.

They give an excellent image in your business
That your customers find fresh flowers, well cared for and full of aroma, gives them the feeling of being in the right place: a business in which every detail is considered; a place that invites you to stay and makes you feel good.

Relaxation
The colors of the flowers influence our mood. For example, soft colors tend to calm us down, while more intense ones tend to increase our perception of energy. As for the aroma, those of flowers tend to relax us.

You are more productive at work
Studies have shown that working with flowers decreases absenteeism and increases efficiency and productivity.

Enjoy and enjoy the beauty and delicate aroma of flowers; order them to keep on your desk or at home, or give some to someone you want to make happy.