Organic products and their great benefits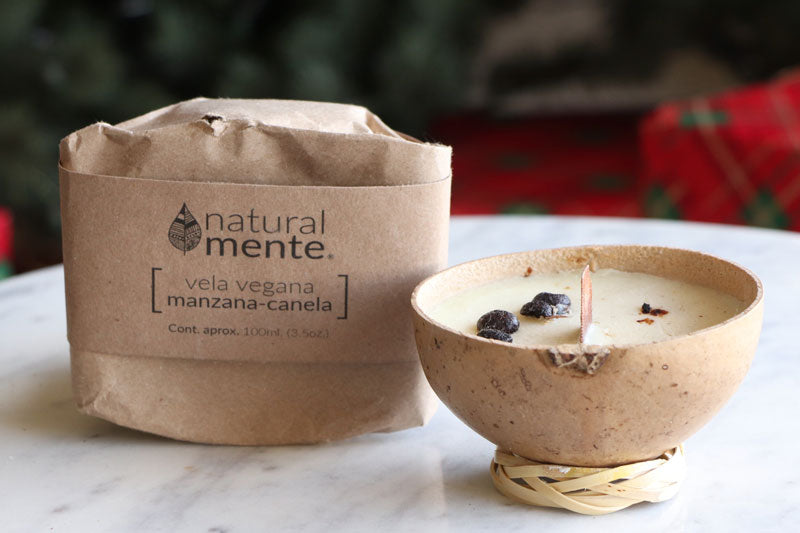 Organic products are considered to be those that are as natural as possible: that is, that no harmful chemicals, residual products or ionization have been used in their production process.
Organic products do not use preservatives, dyes, antibiotics, chemical fertilizers or pesticides; all these associated with heart problems, asthma, allergies, osteoporosis, hyperactivity and cancer.
For this reason, organic foods and products:
They are healthy, because they are free of toxic

chemical residues: they protect the health of consumers and farmers.

They help maintain the biochemical balance of our body,

because they do not contain traces of anabolics, antibiotics or hormones.

They are more nutritious: they contain higher proportions of vitamins,

proteins, antioxidants, natural sugars and minerals.

They have better flavor, color and aroma.
They do not harm ecosystems, because they do not use transgenic varieties

and promote the cultivation of landraces.

They protect the soil; foundation of the food chain.
They take care of water, by not using dangerous products or a large amount of nitrogen,

the contamination of drinking water sources is eliminated.

They rescue and promote biodiversity.
They promote the development of fair trade.
By consuming organic products, you improve your diet and your health and contribute to caring for the environment, thanks to a more responsible consumption with the social and natural environment.