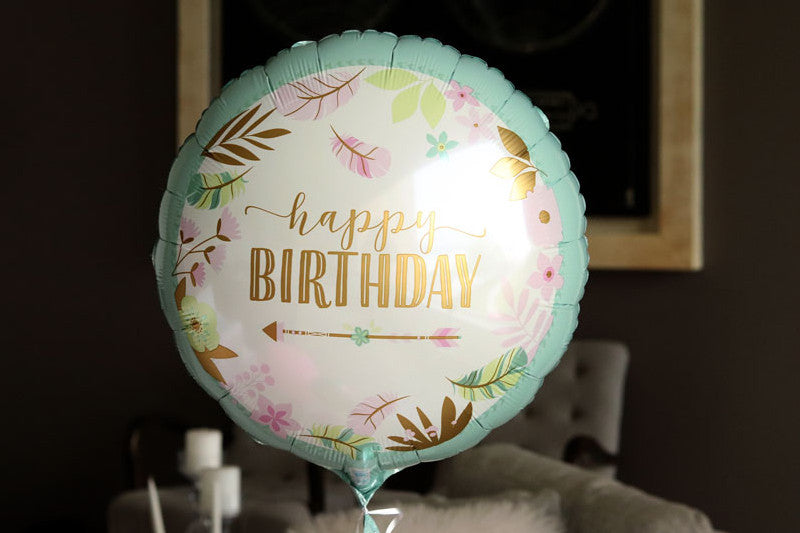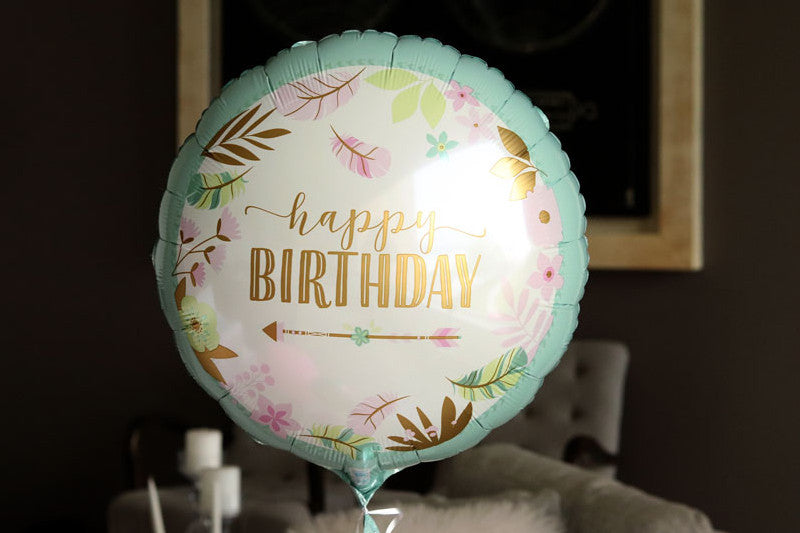 white balloon
Celebrate your birthday in the air. The design of this balloon combines colors to make her feel special and like the center of attention she deserves to be for celebrating her birthday. 100% cute and full of style.
Metallic white/green boy balloon
Phrase: Happy Birthday
This product is not sold alone. They are accessories, to send it to your home the purchase of a flower arrangement is required.