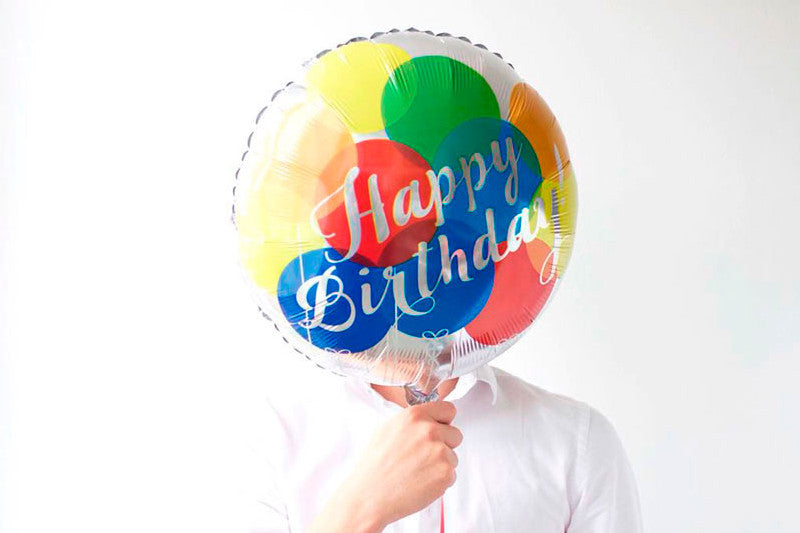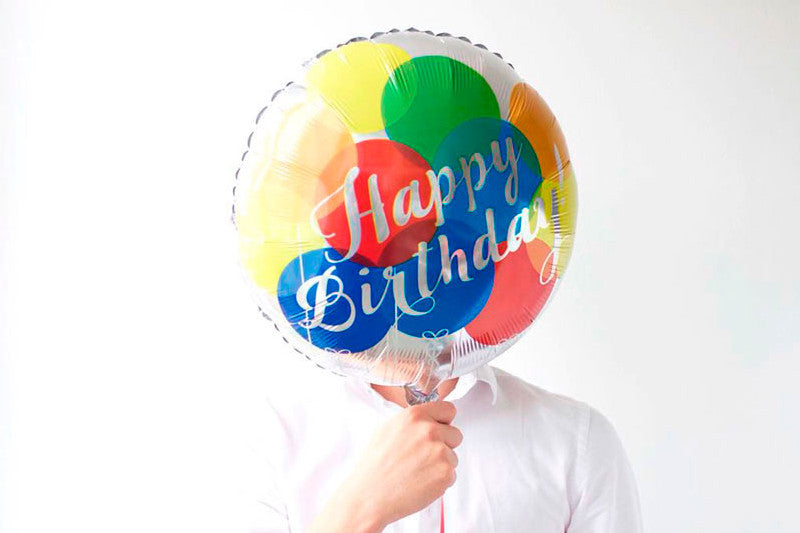 Silver Ballon
Happy Birthday! The best way to make it clear is with a balloon where the congratulations are indisputably read in the air. Full of colour, it is perfect for all ages, tastes and combines with all our spectacular arrangements.
metallic silver small balloon
Phrase: Happy Birthday
This product is not sold alone. They are accessories, to send it to your home the purchase of a flower arrangement is required.