These times have taught us that we must make each event unforgettable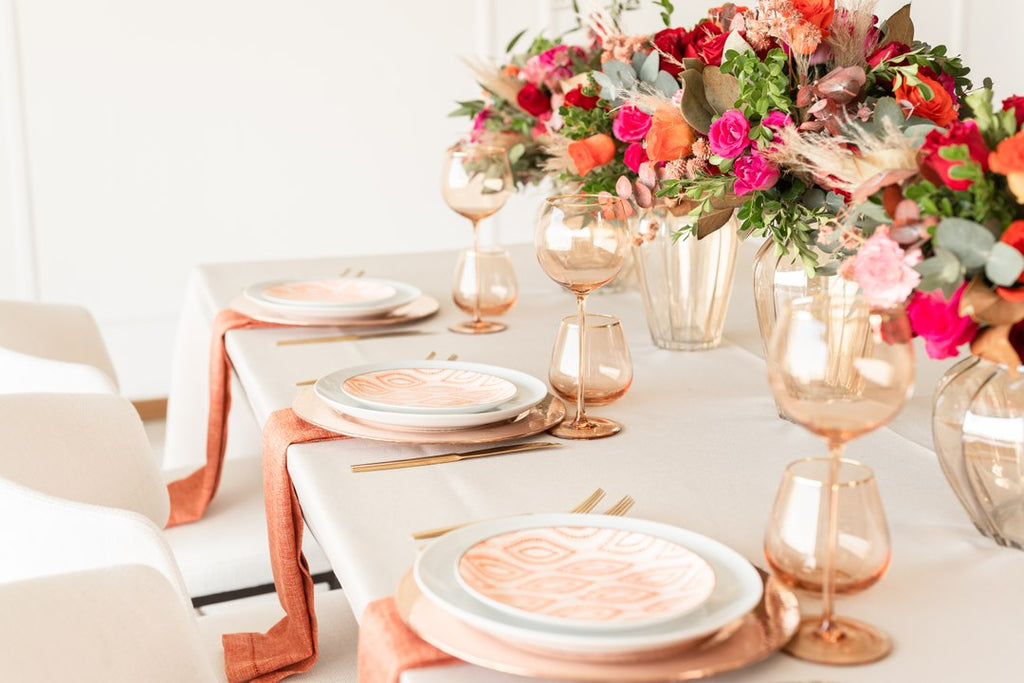 If we have learned anything in this time, it is the value of every second with those we love.
When it comes to celebrating something important in your life: the birth of a long-awaited baby, a wedding, the graduation of your children, a birthday or a simple breakfast or lunch with the people you love and mean a lot to you, take care of each detail, so that everything is perfect.
From the invitations, going through the choice of the place, the glassware and table linen, the furniture, obviously the food, the service and all the decoration: flowers, balloons, garlands... small and large accessories must combine with your style, with the concept of your celebration and with the trends of the moment.
And since it is also about you enjoying yourself and taking care of all this is not a complicated process, there are professionals who are dedicated to doing everything for you, so that during the preparations, and when the day comes, you can dedicate yourself to enjoying yourself. Enjoy the party and your loved ones and feel happy, with the peace of mind that everything will turn out just fine.
We are here for that.
Our team of designers, florists and event coordinators organize with a lot of love and good taste all the events, large and small, that come to mind.
We have the experience, the glassware, the furniture, the materials, the flowers, but above all, the love and good taste so that everything is perfect and beautiful.
At The Melrose Garden we have known for a long time how important these events are, only now we treasure the opportunity to accompany you to organize them and for all of us to take care of ourselves.